Purchase your copies of The Amazing Adventures of Wicked Willy and Fearless Steve Now!
As a bonus and to say thank you from buying from the website, your books will also be hand-signed by the author!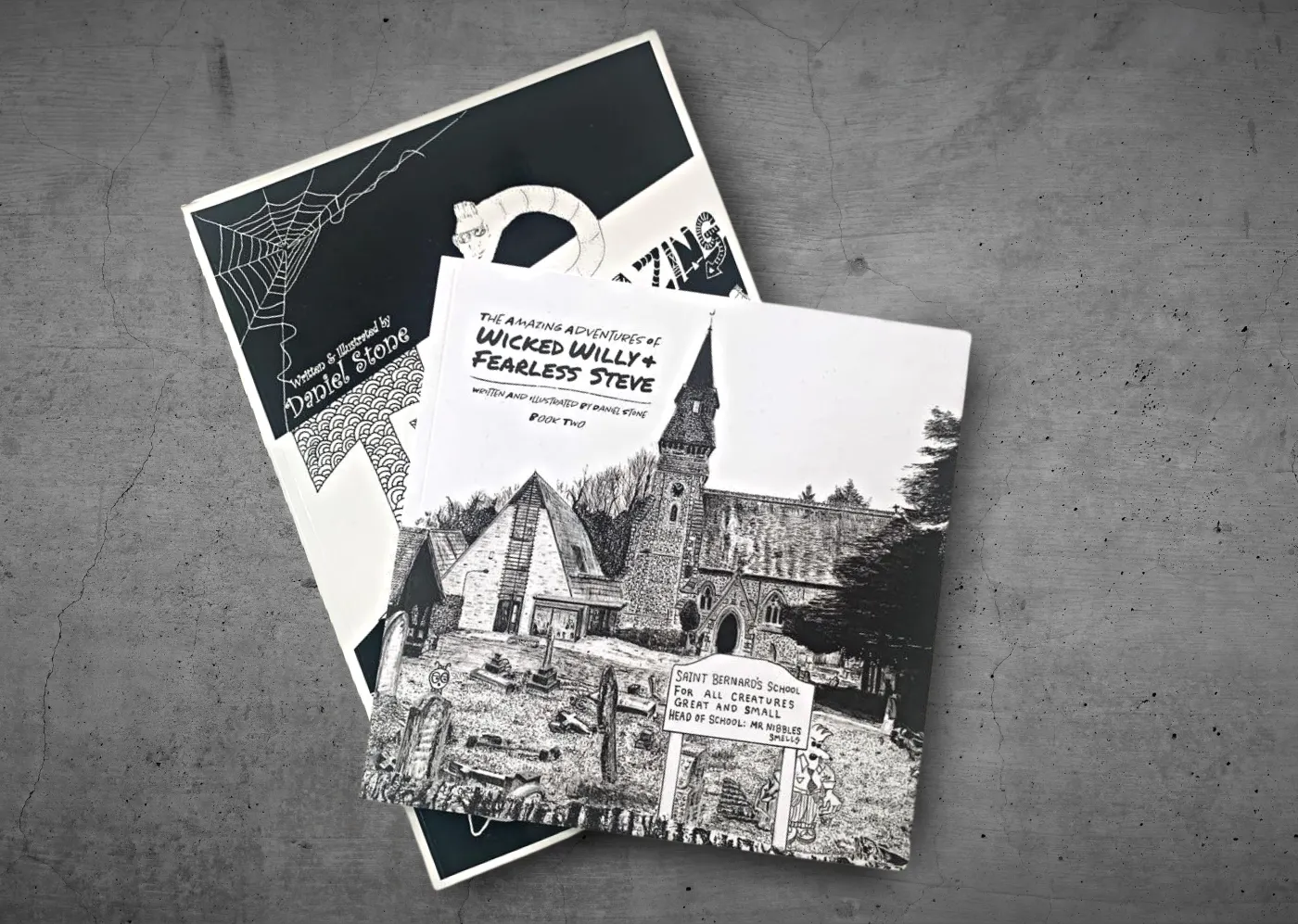 For bulk orders please get in touch via the contact information at the bottom of the page.